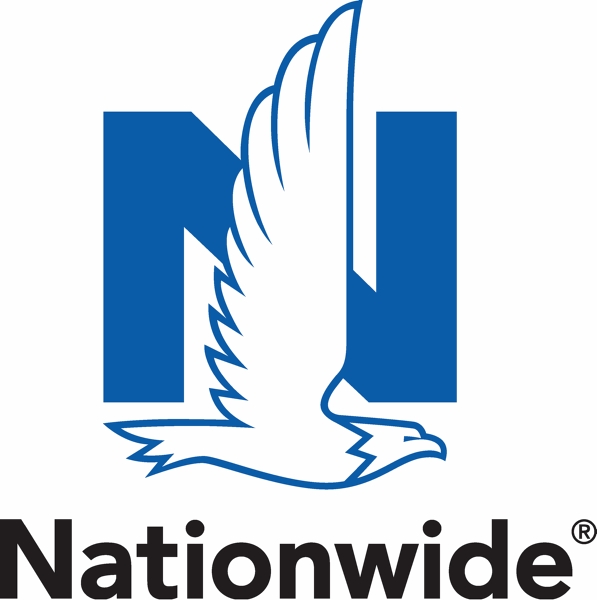 Providing Insurance Protection since 1925, Nationwide Insurance is an industry leading policy provider, partnering with Play Travel Protection to bring you the best protection for your PLAY, TRAVEL, AND STAY!
Nationwide Mutual Insurance Company, based in Columbus, Ohio, is one of the largest and strongest diversified insurance and financial services organizations in the U.S. and is rated A+ by both A.M. Best and Standard & Poor's. The company provides customers a full range of insurance and financial services, including auto insurance, motorcycle, boat, homeowners, pet, life insurance, farm, commercial insurance, annuities, mortgages, mutual funds, public and private sector retirement plans, long-term savings plans and specialty health services.
The Play Travel Protection Program is underwritten by Nationwide Mutual Insurance Companies and Affiliated Companies, Columbus, OH.    

 

Contact the vacation provider with whom you booked your stay to purchase coverage.